Sumatra Mandheling Green Coffee Beans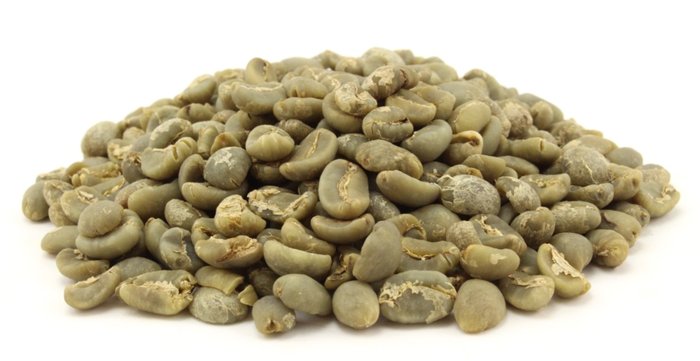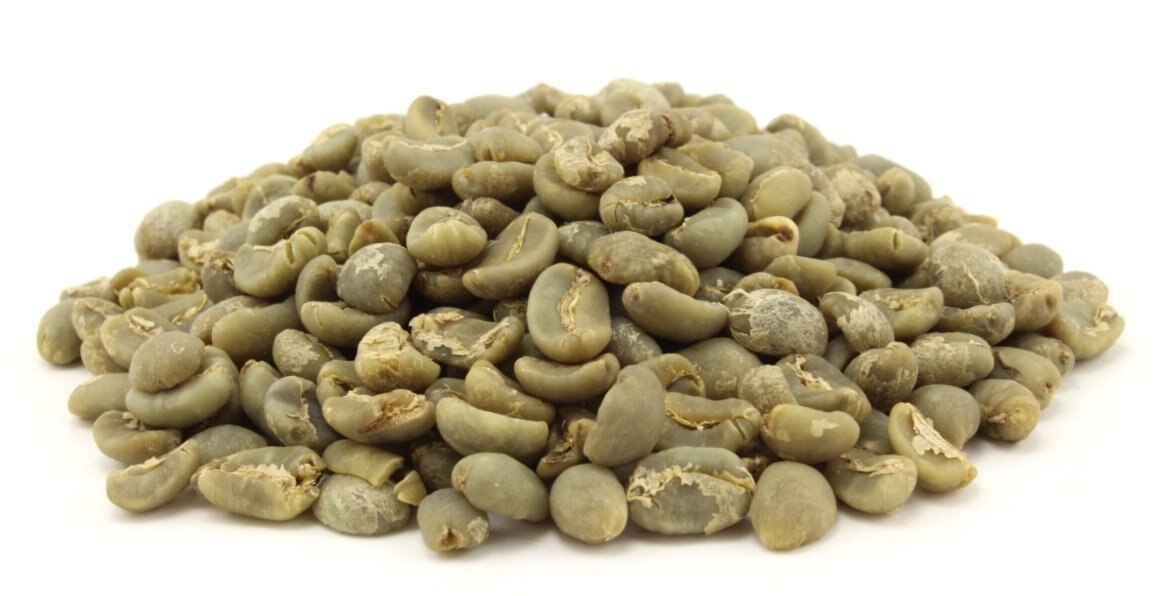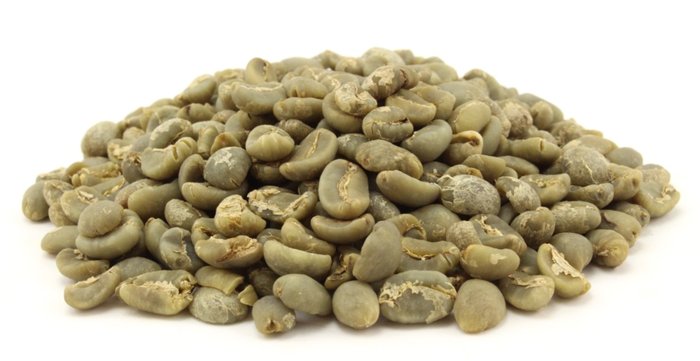 Sumatra Mandheling green coffee beans can be freshly roasted to your own liking. This coffee is grown on the west coast of Sumatra, one of the main islands that make up Indonesia. Coffee from this region is known for its heavy, lush body and syrupy richness. Mandheling is considered one of the world's finest coffees, with a highly concentrated and complex flavor. These are unroasted coffee beans.
How to Roast Coffee Beans
To roast at home we recommend using a crank style popcorn maker. You can also use a heavy frying pan or a cast iron skillet.
1: Start by heating the frying pan or roaster on the stovetop to a medium setting, or until temperature reaches about 475 F. Add up to 8 oz. of green coffee beans and close the lid and begin turning the crank (or stirring) constantly.
2: Continue stirring. Beans must be agitated constantly for an even roast. At a minimum, beans must be stirred every 30 seconds. In 4- 7 minutes the beans will start to make crackling sounds. At this time coffee smelling smoke will start to appear. If you have a fan hood, turn it on now, or open the window.
3: About a minute after the first crack check the beans color frequently (once a minute) until the beans have reached the desired roast color.
4: Once the beans are roasted to your satisfaction, immediately remove from heat and pour into a large metal colander to cool. Toss or stir the beans to remove excess chaff and speed the cooling process.
Ingredients
Packaged in the same facility as peanuts, tree nuts, wheat, soy, and milk products.
More Info
Store in a cool dry place for up to 1 year. Refrigeration is not needed.
Country of origin: Indonesia
ID: 1219