Ultimate Chocolate Coffee
Ultimate Chocolate Coffee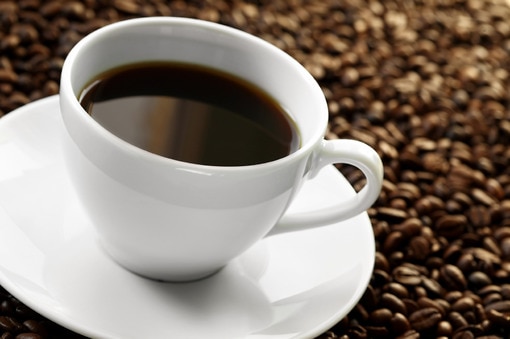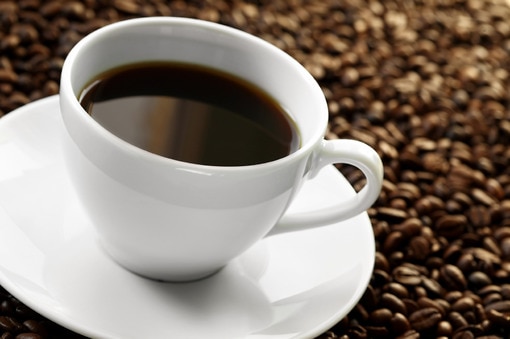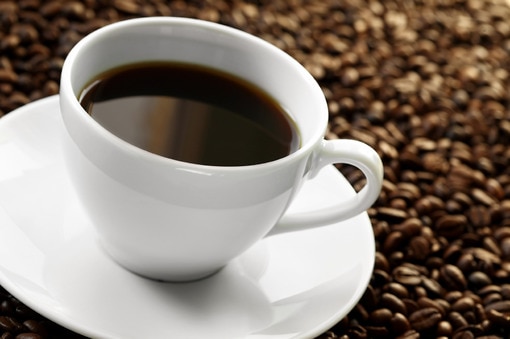 ---
Our Customers Thought
Taste like the best chocolate cake you ever had!
Rose Ann
, Bullhead City, AZ
February 13, 2019
Fabulous!
Rebecca
, Beatrice, NE
November 28, 2018
Rich chocolate plus caffeine? Incredibly delicious, I've also done this as a cold brew and it's equally yummy.
Terry
, San Diego, CA
June 21, 2018
Smooth, tasty. Very oily beans. Just like everything else from you...it is wonderful.
martha
, Payson, IL
November 21, 2017
First time trying your coffees ...OMG, I will get more! This is great rich smooth chocolate bean, but still letting the smooth coffee flavor through, love this!
Christy
, Ida Grove, IA
September 14, 2017
Thank You Great coffee, fast delivery
Mario
, Long Island City, NY
August 26, 2017
Wow! We'll be keeping a supply of this in our cupboards.
Kathie
, Hays, KS
July 6, 2017
Looking forward to trying this coffee and hope it will be delicious iced!
Joann
, Astoria, NY
June 19, 2016
Will let you know!
Carin
, Woodstock, VA
May 26, 2016