Coconut Hawaiian Coffee
Coconut Hawaiian Coffee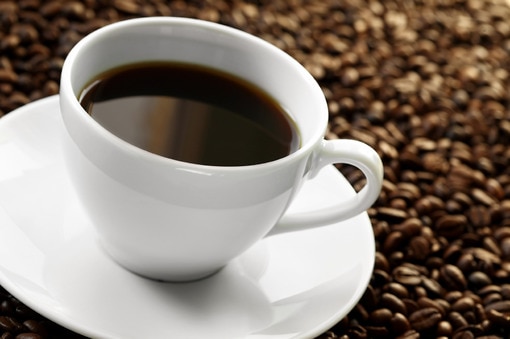 ---
Our Customers Thought
Amazing!
Rebecca
, Beatrice, NE
November 28, 2018
Hubby's favorite as he can't have coconut anymore, but he certainly adores this coffee.
JEFFREY
, EAST NORRITON, PA
October 7, 2018
Along with the Irish Cream this is one of my daughters favorites. She loves both flavors. I'm waiting till she gets low to see what her next request will be. Probably a liquor flavored coffee, lol.
William
, st.louis, MO
June 28, 2018
I purchase this on a regular basis. This coffee is my favorite with breakfast.
Amy
, Warriors Mark, PA
June 6, 2018
Nice and bold - fantastic coffee!
Daniel
, Parkville, MD
February 10, 2018
Just brewing some. :)
jenne
, Langley, WA
March 22, 2016
Have been ordering from Nuts.com for past several years and have never been so pleased with a retailer of anything-especially foods- as I have with Nuts.com! Shipping is Lightning Fast usually, Service is courteous- heck- it's GREAT! I have already recommended you to multiple friends! - I order at least several times a month- and have tried baking products, coffees, (I try a new one each month- so much fun!) - teas, snacks, cookies, and of course..old fashioned candy! I LOVE YOU GUYS!
Murt
, Laguna Hills, CA
January 10, 2014
I order a lot of things online and you are the fastest, most efficient and NICEST company I have ever dealt with! Most recently I had muffins made from your honey bran muffin baking mix- heavenly! The Coconut Hawaiian Decaf Coffee smelled so good the staff around me "just had to sample" and they loved it so much that now it's nearly all gone, so I'll just have to order more! Yesss! :-) Thanks so much, you guys are GREAT!
M.C.
, Southern, CA
April 1, 2013
Got My package and eveything was wonderful. I love the coffee and am on my second cup at this time. I am also working on my next order. Thanks for the great products.
Marla
, New Orleans, La.
February 16, 2013