Mudslide Coffee
Mudslide Coffee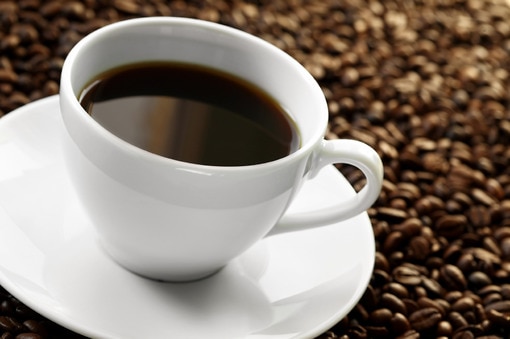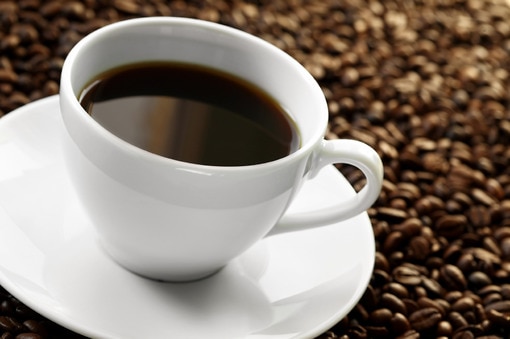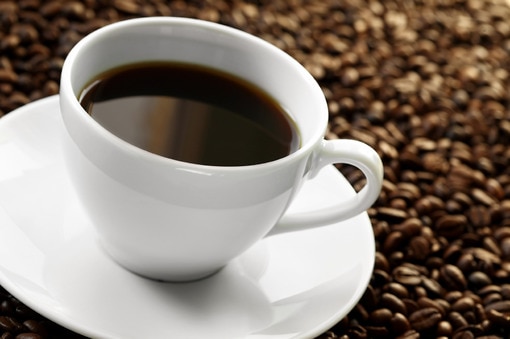 ---
Our Customers Thought
My wife enjoys your coffe.
Francis
, Columbia, SC
December 9, 2018
First , I love your packaging,it is very unique and it gave me a chuckle. And I"m really Nuts about the coffee.
AUDREY
, Ulster Park, NY
July 25, 2018
I think I already reviewed this one, but it deserves another! Some of the best coffee I've ever had! I'm the type of person who usually has to load up their coffee with cream and sugar to make it tolerable, but I find I can go easy on the extra stuff when I have this coffee. It's not bitter at all - it's got a nice, smooth flavor and gets me my delicious daily caffeine fix! This one is actually my second order - I raved about this stuff to a friend and decided I would send him a bag to see if I can get him shopping here too. I'll most likely be buying this one again for myself, just as soon as I get done trying all the other dessert coffees here.
Lindsay
, Sayre, PA
July 18, 2018
Not much flavor won't buy again.
JERRY
, Huntingburg, IN
July 3, 2018
Very good.
Linda
, Murrells Inlet, SC
July 2, 2018
While I have to say I didn't notice an overwhelming flavor to this coffee (in regard to the chocolate and Irish cream flavorings), I have to say I still love how smooth it is and how it manages to be bold, yet mild at the same time. It smells lovely when it's brewing and I don't know if it's the grind I chose or what, but I found it didn't have the bitterness many coffees tend to have. I was able to sweeten it with coconut sugar (which offers very subtle sweetness) without gagging from the bitter aftertaste I anticipate with coffee. I don't know what magic these folks worked, but with this coffee, you get a big coffee flavor without the stinging bitterness that often accompanies it. This stuff makes as good a dessert coffee as it does a daily morning coffee. And holy crap, the one pound bags from Nuts.com seem much bigger than anything you'd ever get at a grocery store. I'm going to have to chisel away at this stuff for a while before I even make a dent. An absolutely wonderful product! I can't wait to either order it again or try one of the site's many other flavored blends. It's a shame there isn't a sampler pack of the dessert coffees, or sample sizes so I could try a bunch of them before committing to buying the full size bag.
Lindsay
, Sayre, PA
May 26, 2018
This is THE "house coffee" at our house. There is no taste difference between the regular and decaf, so we serve decaf for dinner parties and large gatherings. We always get raves from our guests.
Gail
, Lafayette, IN
April 13, 2016
One of the most delectable coffees I've had. Served black, it doesn't even need all those superfluous cream and sugar enhancements.
Joshua
, Holyoke, MA
March 21, 2016
I am looking forward to tasting your wonderful coffee....
Ellen
, Rochester, MN
November 15, 2013