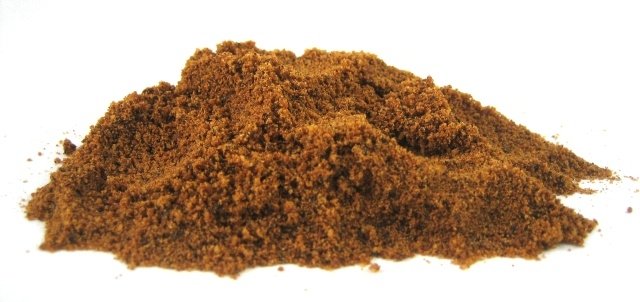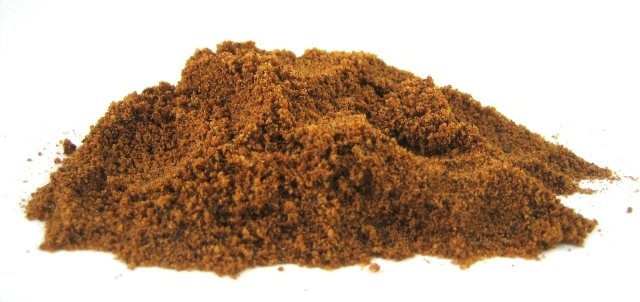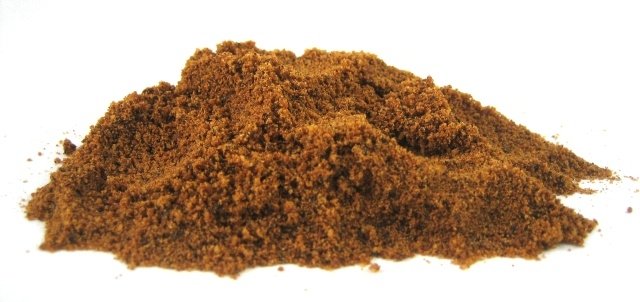 Customer Reviews
Delicious. Very fragrant and well balanced in flavor.
Mervet
, Greenwood, SC
I sprinkled a litte on my salad, gave it some zest ! I plan to use it as rubs and marinades also.
Diane
, Gilbert, PA
I have had such a hard time in finding this particular blend in any brick and mortar store, let alone online. I love this blend for chicken especially (I do not eat Lamb). Thanks so much for carrying it!!!
Terrie
, Vidor, TX
This mix brings back fond memories from childhood; very nice traditional mix. Thanks for offering it!
Martha
, Tucson, AZ