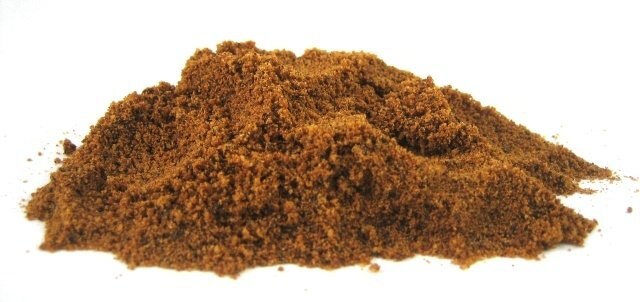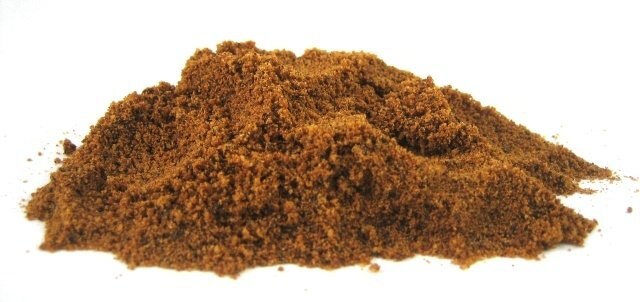 Mixed Syrian spices are an essential seasoning blend for a variety of Middle Eastern dishes. This aromatic blend includes ground allspice, black pepper, coriander, nutmeg, cloves and cardamom. Mix Syrian spices into rice or use to season meats or Middle Eastern dips.
Ratings & Reviews
Really yummy blend of flavors, I throw a teaspoon in my smoothies for a healthy punch!
Margaret
, San Jose, CA
Delicious. Very fragrant and well balanced in flavor.
Mervet
, Greenwood, SC
I sprinkled a litte on my salad, gave it some zest ! I plan to use it as rubs and marinades also.
Diane
, Gilbert, PA
I have had such a hard time in finding this particular blend in any brick and mortar store, let alone online. I love this blend for chicken especially (I do not eat Lamb). Thanks so much for carrying it!!!
Terrie
, Vidor, TX