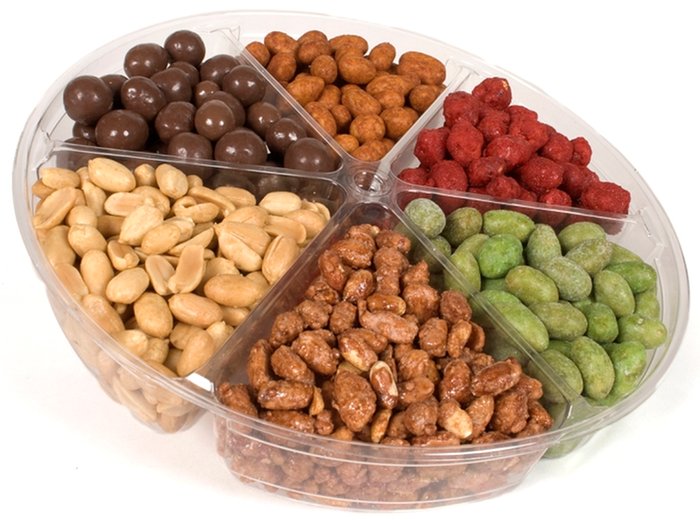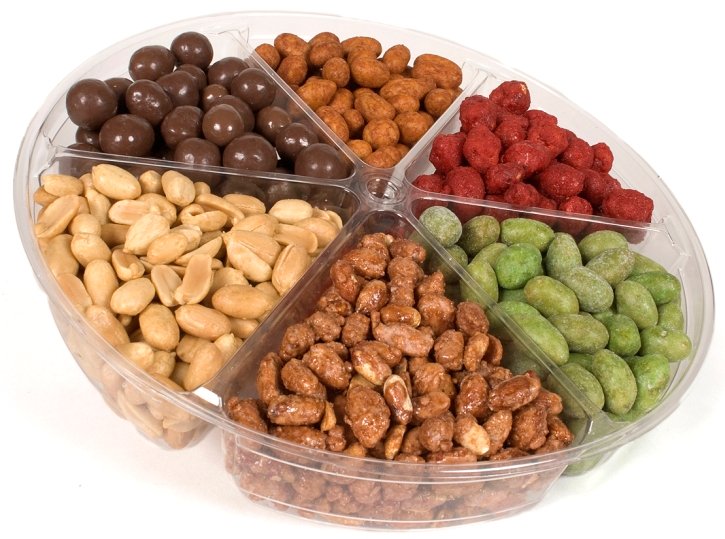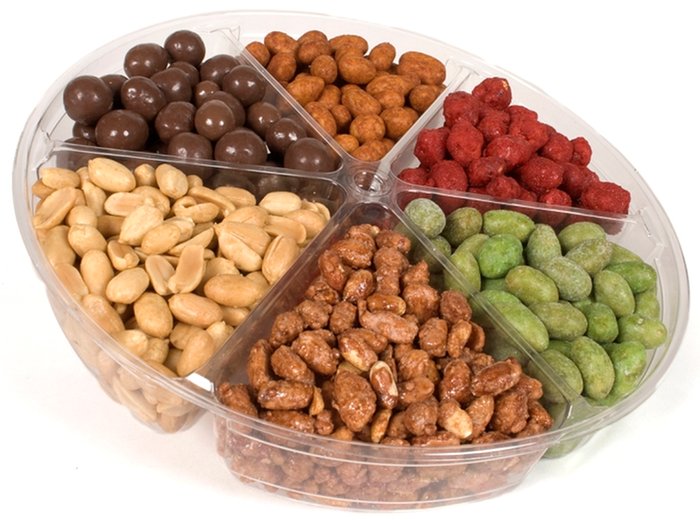 Customer Reviews
Great for company, a nice way to sample a few different flavors. Would order again!
Stephanie
, Brooklyn, NY
I was very disappointed with 2 of the trays. The wrappers were broken and the nuts spilled out into the outer box. Since these were gifts, we had to filter the nuts back in the trays and seal with tape. Tacky, yes but we had no other choice. Also, the green nuts were awful. What kind of nuts were they? Too hot and did not taste good.
Mary
, Elizabeth City, NC
Mom's 80th Birthday present, she just loved it and raved about the container too! Thank you!
Christine
, Boise, ID
It's a gift and he will love it!
Sharon
, Plymouth, MI