How It Works
Give the gift of choice, instantly — no shipping address necessary.
1. You Pick The Gift
Select the size and type you'd like, add a personalized message(s) and hit send. Your recipient(s) provides the shipping info once they accept your gift.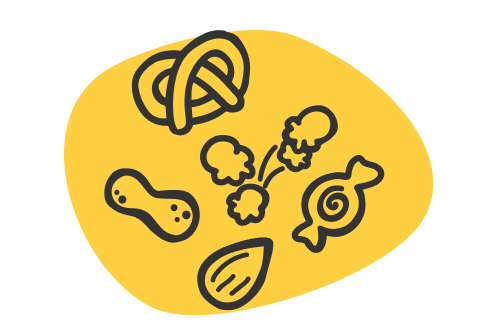 2. They Choose What's Inside
Your recipient(s) picks their favorite goodies and adds their mailing address. Voila! They get exactly what they want.

3. We Deliver Deliciousness—Fast
Your recipient(s) will receive real-time delivery info, which will refresh as your gift makes its way to them.
Our Gift Options
Browse our selection of custom trays, ready to be tailored by your recipient(s).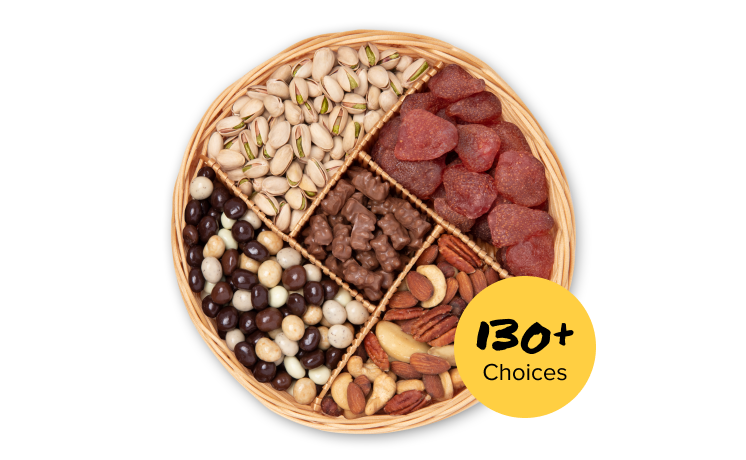 Wondering what they can choose?
Why Us
Stress-free gifting for every occasion, all in one place.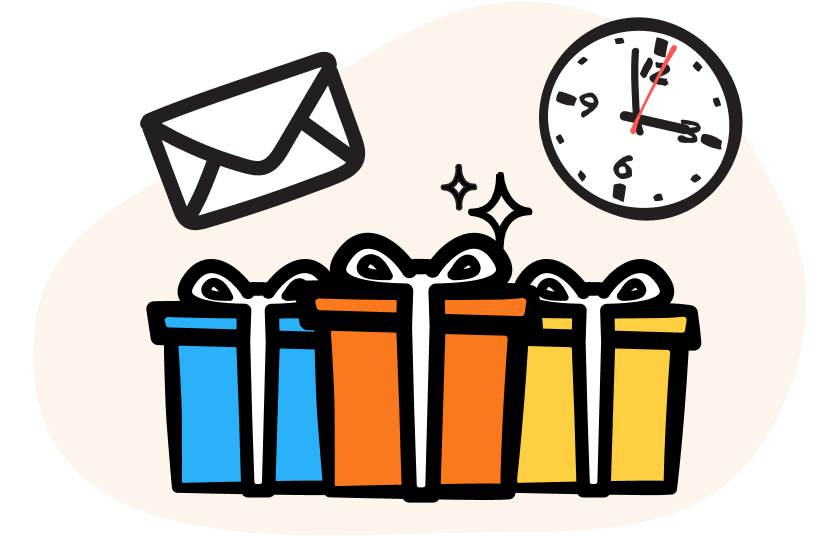 Personal and Perfect Every Time
We make it easy to deliver a thoughtful, made-to-order digital unwrapping experience, whether you're gifting ahead or ordering last minute. You can even follow along as they open and receive their goodies.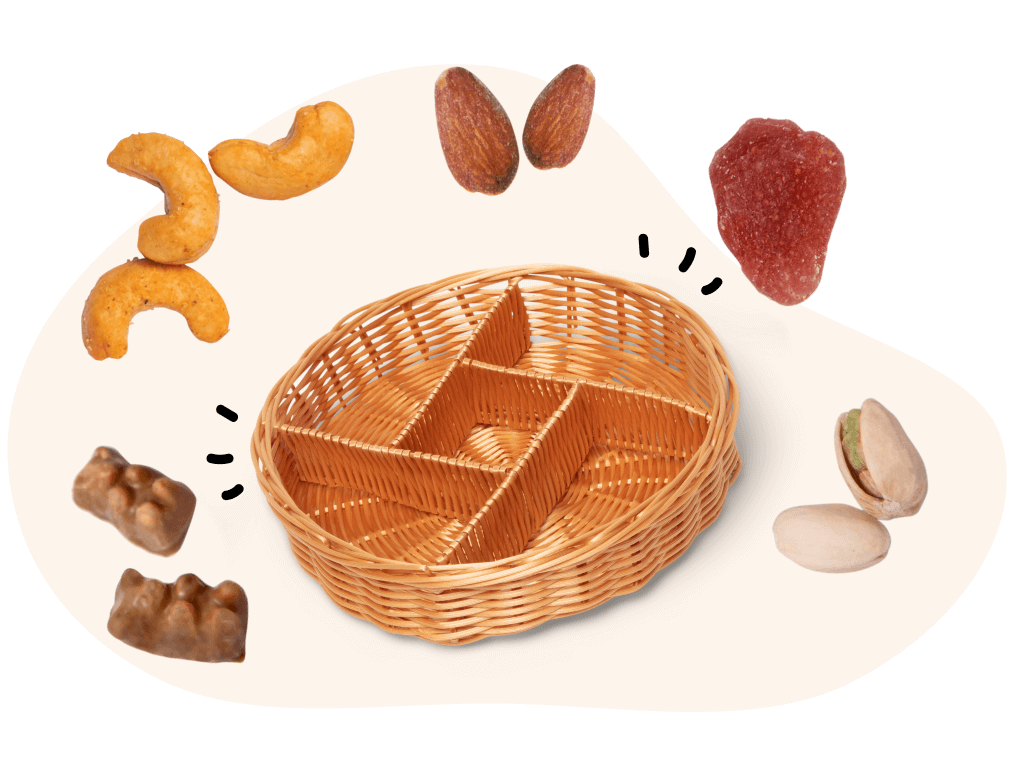 Unmatched Quality and Variety
Our menu presents loads of unique and high-quality treats for every taste and dietary preference.
See available ingredients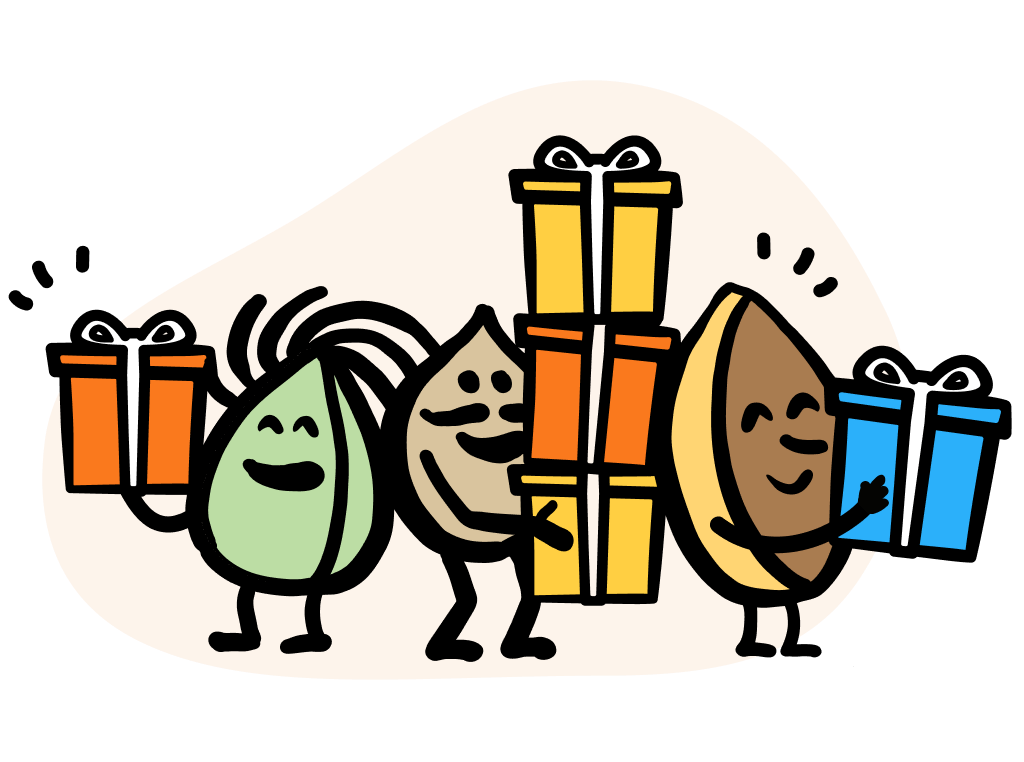 Group Gifting Made Uncomplicated
With our easy-to-use platform, we've simplified the art of corporate, client and community gifting — at any scale. Send five or five hundred presents, without headaches or hassles.
Frequently Asked Questions
Sending a gift
Redeeming a gift
Other
Corporate gifting? Need recommendations? Our Gifting Specialists are here to help!
gifting@nuts.com
800-558-6887
Chat Now