Build your own gift! Customize with 150+ different options of nuts, dried fruit, chocolates and more.
Choose everything they want, and nothing they don't. The possibilities are endless!
Perfect for gifting, care packages, hosting, and more.
Not sure where to start? Check out our recommended combinations for something that's sure to be delicious!
Build Your Own Tray
Select a Product
Filter & Sort (
0

)
Filter By
Roasted Cashews (Salted)
$
Roasted Cashews (50% Less Salt)
$
Roasted Pistachios (Salted, In Shell)
$
Dried Apricots
$
Organic Walnuts (Raw, No Shell)
$
English Walnuts (Raw, No Shell)
$
Dark Chocolate-Covered Almonds
$
Raw Almonds (No Shell)
$
Roasted Pecans (Salted)
$
Organic Cashews (Raw)
$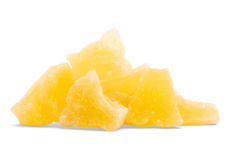 Dried Pineapple (Chunks)
$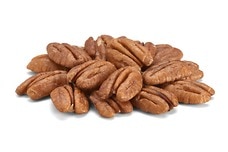 Georgia Pecans (Raw, No Shell)
$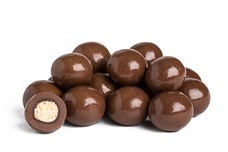 Malted Milk Balls
$
Honey Roasted Peanuts
$
Roasted Pistachios (Salted, No Shell)
$$
Jumbo Medjool Dates
$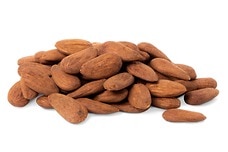 Organic Almonds (Raw, No Shell)
$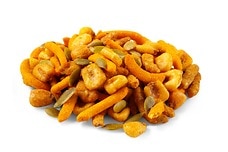 Southern Heat Mix
$
Roasted Almonds (Unsalted)
$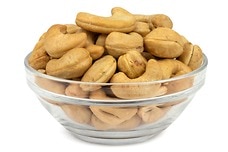 Roasted Cashews (Unsalted)
$
Organic Brazil Nuts (Raw, No Shell)
$$
Dried Peaches
$
Roasted Brazil Nuts (Salted)
$$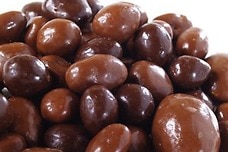 Chocolate Bridge Mix
$
Toasted Corn
$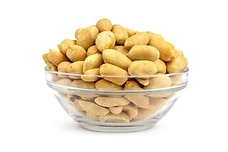 Roasted Virginia Peanuts (Salted, No Shell)
$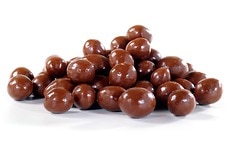 Chocolate Peanuts
$
Roasted Macadamia Nuts (Salted)
$$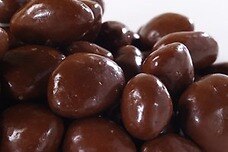 Chocolate Raisins
$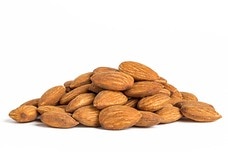 Roasted Almonds (50% Less Salt)
$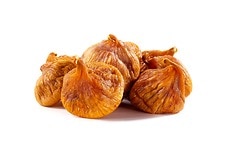 Organic Turkish Figs
$
Raw Pistachios (No shell)
$$
Organic Medjool Dates
$
Roasted Pecans (Unsalted)
$
Honey Roasted Cashews
$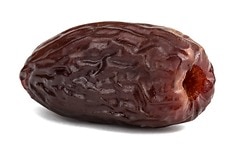 Pitted Dates
$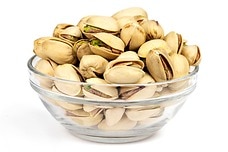 Roasted Pistachios (Unsalted, In Shell)
$
Dark Chocolate-Covered Raisins
$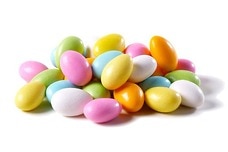 Jordan Almonds (Assorted)
$
Organic Pecans (Raw, No Shell)
$$
Healthy Trail Mix
$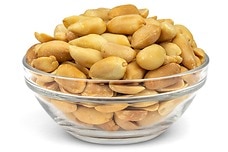 Roasted Virginia Peanuts (Unsalted, No Shell)
$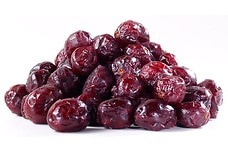 Whole Dried Cranberries
$
Organic Macadamia Nuts (Raw)
$$$
Dark Chocolate Covered Almonds (Sugar Free)
$
Raw Cashews
$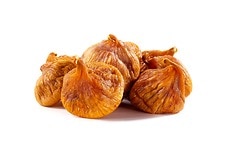 Turkish Figs
$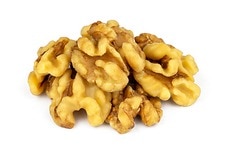 Roasted Walnuts (Salted)
$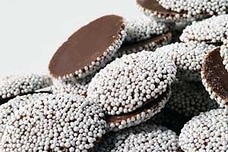 Chocolate Nonpareils
$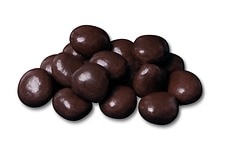 Dark Chocolate Covered Cherries
$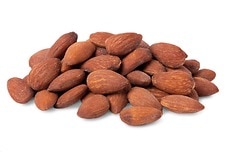 Roasted Almonds (Salted)
$
Raw Brazil Nuts (No Shell)
$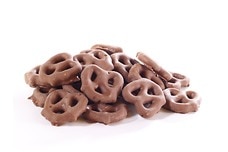 Chocolate Covered Pretzels
$
Roasted Walnuts (Unsalted)
$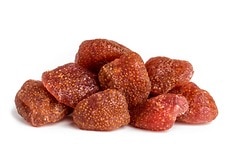 Dried Strawberries
$
Roasted Pistachios (Unsalted, No Shell)
$$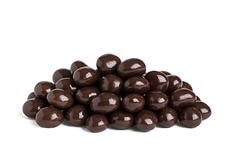 Dark Chocolate Covered Espresso Beans
$
Raw Hazelnuts / Filberts (No Shell)
$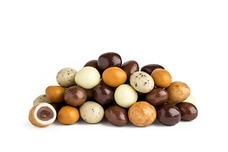 NY Espresso Mix
$
Turkish Pistachios (Antep)
$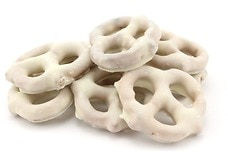 Yogurt Covered Pretzels
$
Sour (Tart) Cherries
$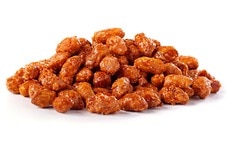 Butternut Peanuts
$
Dark Chocolate Covered Peanuts
$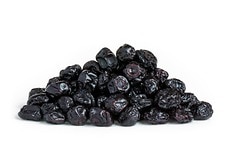 Dried Blueberries
$
Milk Chocolate Gummy Bears
$
Extreme Trail Mix
$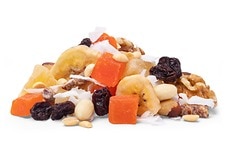 Tropical Mix
$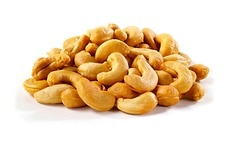 Organic Dry Roasted Cashews (Salted)
$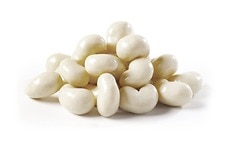 White Chocolate Toffee Cashews
$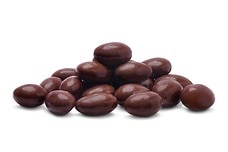 Chocolate-Covered Almonds
$
Milk Chocolate-Covered Cashews
$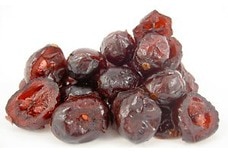 Organic Dried Cranberries
$
Roasted Mixed Nuts (Salted)
$
Organic Pistachios (Raw, No Shell)
$$$
Dark Chocolate-Covered Cashews
$
Roasted Mixed Nuts (Unsalted)
$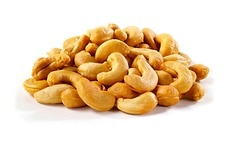 Organic Dry-Roasted Cashews (Unsalted)
$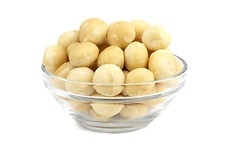 Roasted Macadamia Nuts (Unsalted)
$$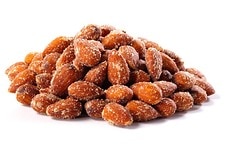 Hickory Smoked Almonds
$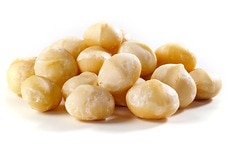 Raw Macadamia Nuts
$$
Ultimate Malted Milk Balls
$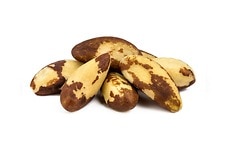 Roasted Brazil Nuts (Unsalted)
$$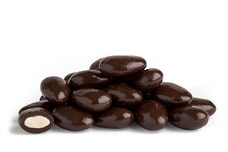 Organic Dark Chocolate Covered Almonds
$$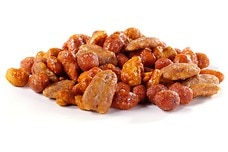 Butter Toffee Mixed Nuts
$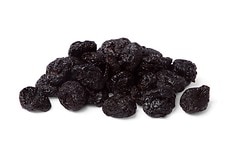 Bing Cherries
$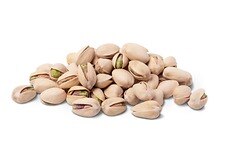 Roasted Organic Pistachios (Salted, In Shell)
$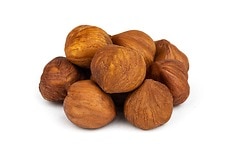 Organic Hazelnuts (Raw, No Shell)
$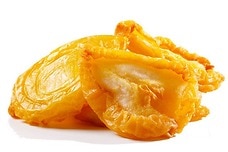 Dried Pears
$
Yogurt Raisins
$
Dark Chocolate Covered Blueberries
$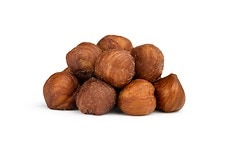 Roasted Hazelnuts / Filberts (Salted)
$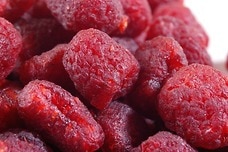 Dried Red Raspberries
$$$
Roasted Hazelnuts / Filberts (Unsalted)
$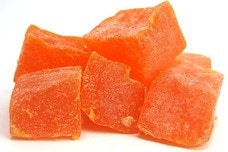 Dried Papaya (Chunks)
$
Dark Chocolate Raisins (No Sugar Added)
$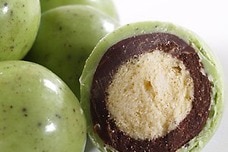 Mint Cookies Malted Milk Balls
$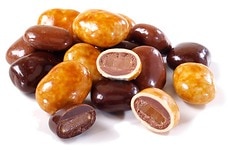 Jumbo Gourmet Buttercrunch Mix
$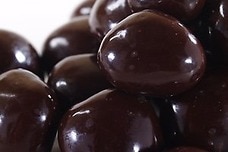 Dark Chocolate Covered Cranberries
$
Chocolate Covered Pecans
$
Organic Dry-Roasted Almonds (Unsalted)
$$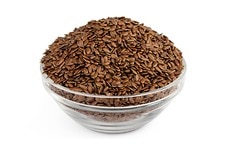 Flax Seed
$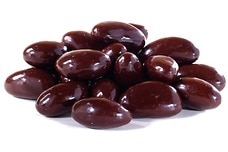 Dark Chocolate-Covered Brazil Nuts
$$
Roasted Organic Pistachios (Unsalted, In Shell)
$
Organic Dried Strawberries
$$
Wasabi Peanuts
$
Organic Pitted Dates
$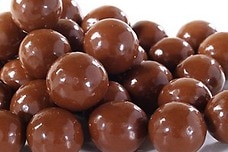 Chocolate Covered Macadamia Nuts
$$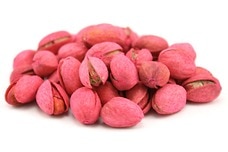 Red Pistachios
$
Cajun Peanuts
$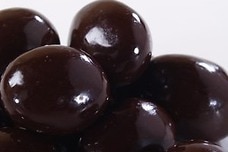 Dark Chocolate Covered Espresso Beans (Sugar-Free)
$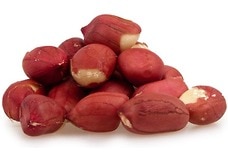 Organic Dry Roasted Peanuts (Unsalted, No Shell)
$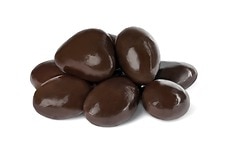 Dark Chocolate Strawberries
$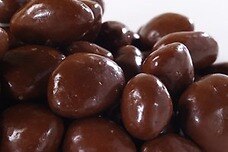 Organic Milk Chocolate Covered Raisins
$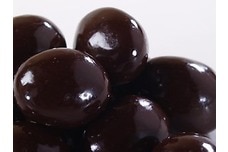 Dark Chocolate Covered Orange Peel
$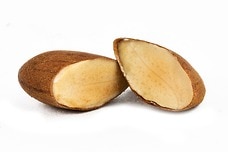 Organic Dry Roasted Almonds (Salted)
$$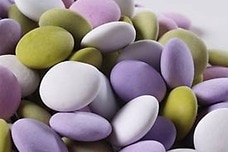 Mint Lentils
$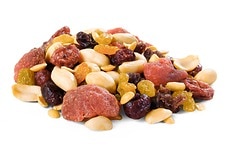 Power Mix
$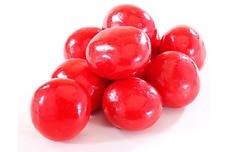 Pastel Chocolate Bing Cherries
$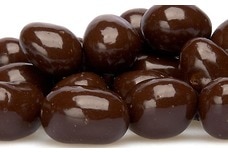 Organic Dark Chocolate Covered Raisins
$
Deluxe House Mix
$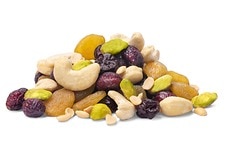 Royal Mix
$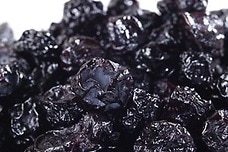 Organic Wild Blueberries
$$$
Dark Chocolate Covered Raspberries
$
Cookies and Cream Malted Milk Balls
$
S'mores
$
Pastel Milk Chocolate Blueberries
$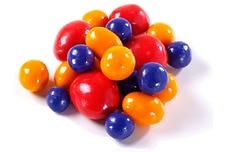 Deluxe Pastel Chocolate Berry Mix
$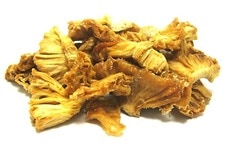 Organic Pineapple Chunks
$
White Chocolate Gummy Bears
$
Sugar Toasted Peanuts
$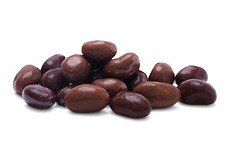 Toffee Chocolate Pistachios
$$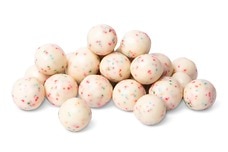 Birthday Cake Bites
$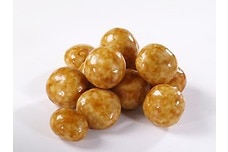 Caramel Twist
$