Search
Mung Beans
Mung beans are a small cylindrical bean with a sharp green color. Mung beans are used primarily for sprouting and produce the sprouts most commonly found in Chinese cuisine.
$3.99/lb
$3.79/lb
|
Save 5%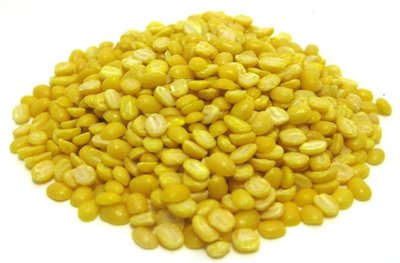 Moong Dal
Whole yellow lentils are split to obtain moong dal. They are easy to cook, need little soaking and are easy to digest.
$4.99/lb
$4.74/lb
|
Save 5%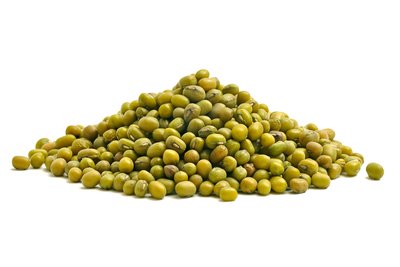 Organic Mung Beans
All natural organic mung beans are delicious cooked in soups, stews, or by themselves. Makes for an extremely healthy side dish. They can also be used for growing sprouts.
$4.99/lb
$4.74/lb
|
Save 5%