Double Chocolate Coffee
Double Chocolate Coffee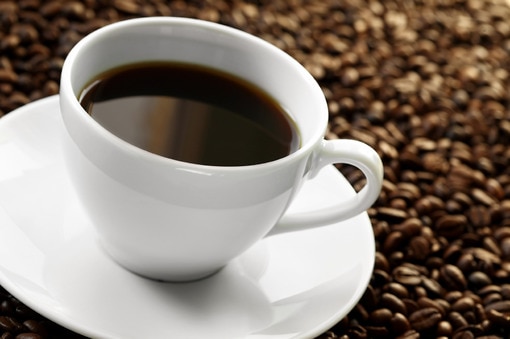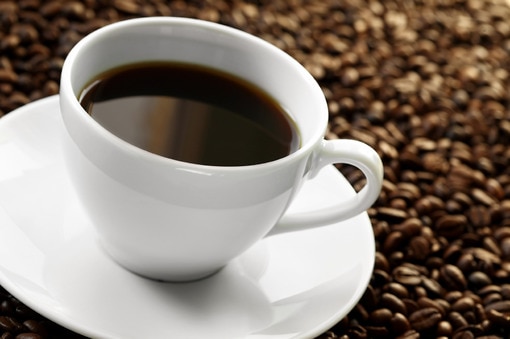 ---
Our Customers Thought
This is gift for a loving friend. He enjoyed the coffee gift I gave him last year.
Sharon
, West Orange, NJ
December 18, 2018
With heavy cream, this coffee tastes like you're drinking a chocolate bar. Does not taste artificial at all.
Brent
, Fayetteville, AR
October 17, 2018
My house smells AAMMMAAAAZING when I brew this coffee!!! Love it!
felicia
, Simonton, TX
August 2, 2018
I love this one. Have purchased it the second time. One of my favorites so far.
James
, Bethel Park, PA
May 20, 2018
Chocolate Heaven. Fruit Cake Friend Dana
Dana
, Tolland, CT
April 18, 2018
Along with cinnamon coffee, this flavor is also delicious; sometimes I mix them and have cinnamon chocolate coffe.
Robert
, Marysville, WA
February 9, 2018
Product is excellent; very flavorful but not too chocolaty. I will order again. It is smooth enough (not bitter) so I sometimes omit sugar in my coffee.
Robert
, Marysville, WA
May 26, 2017
Very good.
Robert
, Marysville, WA
March 17, 2017
We both love love love this coffee. We have his father hooked on it as well. Its so rich in flavor.
David
, Dunsmuir, CA
July 12, 2016