Hazelnut Vanilla Coffee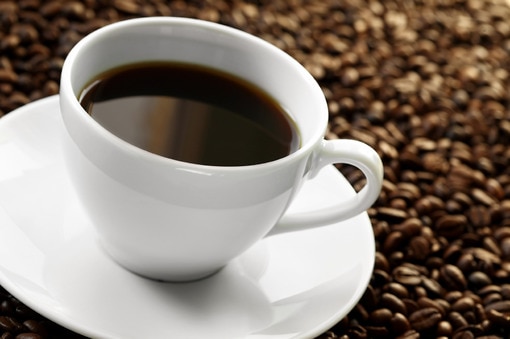 ---
Our Customers Thought
Very flavorful
Andy
, Lyman, SC
November 14, 2018
I love it
William
, Lexington, KY
July 30, 2018
My husband and the father of my three adult children loves falovered coffee and this is one of his favorites!!!
Mrs.
, Chicago, IL
June 12, 2018
Its absolutley fabulous. Great aroma, nutty flavor with a smooth finish
mallory
, Reading, PA
October 10, 2015
We just love your coffee and some of your treats too. We started ordering from you while we were stationed in Okinawa, Japan. We bought my sister in law a coffee maker and shared a bag of your chocolate english toffee coffee with her. She loved it! Thanks for offering such wonderful coffee and we look forward to enjoying our next cup of coffee from all you nutsonline!
Debra
, Corpus Christi, Taxas
February 24, 2011
My nephew gave me 2 bag of the chestnut/vanilla coffee and 4 packages of fruit bars 2 months ago.The heavenly aroma of the coffee filled my kitchen. I am 78 years old and your coffee is the best I have ever tasted. The coffee beans are so beautiful. The fruit bars are the best. I couldn't be more satisfied with your products even if I tried. I will be back!!!!
Anne
, Schererville, In
January 7, 2011
You have a really great store, with personal touches and outstanding customer service. Thank you so much!
Annie
December 8, 2010
THE BEST PRODUCTS & THE BEST DELIVERY !!!!!
lee
, colts neck, n j
January 12, 2010
This week I received my first coffee order from Nuts Online. This is NOT your average grocery store roasted flavored coffee...it's so much more richer, full bodied and flavorful. With each cup, the coffee drinker can identify and enjoy each component of the Nuts Online flavored coffees. In this particular product one can easily identify the coffee bean, the distinct flavor of hazelnut and the distinct flavor of vanilla. A true coffee experience! I don't know that I could (or would) go back to the store roasted (at least they say they are roasted in the store) coffee. I look forward to ordering more coffee and trying other blends from Nuts Online in the future! Great flavor, freshness, customer service and shipping time!
Sandy
, Brook Park (Cleveland), Ohio
October 27, 2007