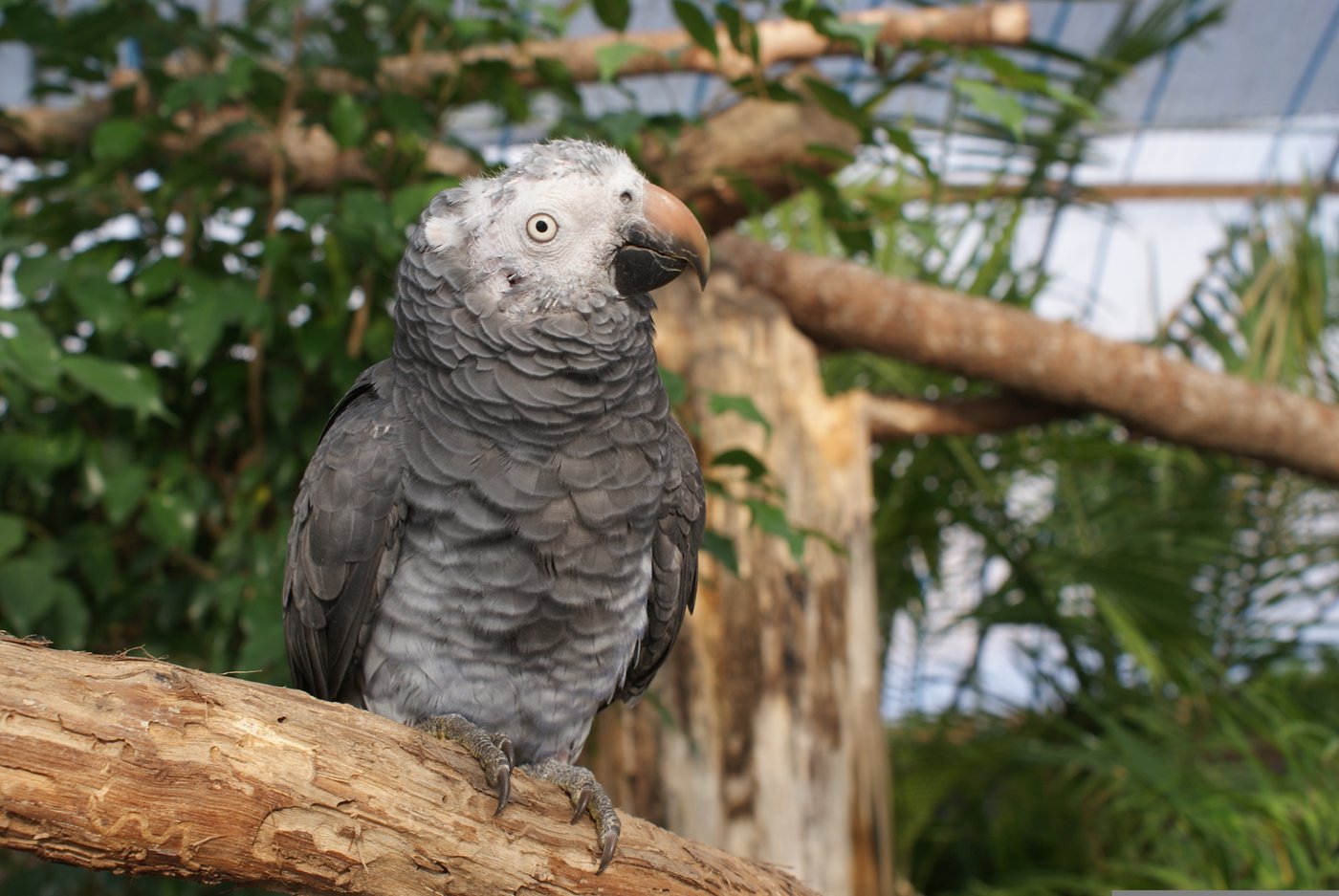 Order now and we'll ship Monday, Mar 27.
Help support Project Perry at The Central Virginia Parrot Society with this specially priced care package loaded with many of parrot's favorite treats.
The Central Virginia Parrot Society's mission is to provide a safe place for birds to go when no other options are available. New arrivals are carefully quarantined and evaluated with an effort to adopt them out to a loving forever home. Birds that are not suitable for adoption are given the opportunity to remain here at the sanctuary in a cage-free flighted environment with others of their kind. The Sanctuary also offers a Lifetime of Care program.
This specially priced care package is loaded with 1 pound roasted unsalted cashews , pecans (no-shell) , almonds (no-shell) , and 2 pounds of walnuts (no-shell) .
This item must be ordered by itself. During checkout, this care package will automatically be sent to:Project Perry
Central Virginia Parrot Sanctuary
3026 Ellisville Dr
Louisa, VA 23093
The total cost of this package includes the shipping.
Read More
Ratings & Reviews
Project Perry parrots love nuts!
Sharon
, Richmond, VA
We donated 2 big boxes of nuts to our favorite parrot friends (besides our own) so they could have as much fun eating them as our birds! Hope they liked them!!
Sharon
, Richmond, VA
I love the way my order came my mother did not want to get get rid of the box as she thought it was so fun, My parrot loves the nuts and while giving them to him i had to taste them to make sure they were good lol. I love the sealed packages it keeps the nuts very fresh. this is my second order and will not be buying my parrots nuts anyhwere else than here thank you for a great fresh organic and raw product. another faithful new customer. Oh and my first order i donated to project perry parrot sanctuary, thanks for supporting them and other parrot sanctuaries, will be donating to them again on my next order. TV OKC
Tracey
, Oklahoma, USA
Your nuts are being happily consumed by the 120 denizens of Project Perry in Louisa Virginia. I'm sure the volunteers (myself included) occasionally filch one too! My Alex (a beautiful Macaw who is fostering with me) enjoys his share. But the bulk goes into the natural and healthy diet of more than 100 Macaws, Amazons, African Greys, Ecletus, Conures, Cockatiels.... that have been rescued by Matt and his crew and now have a permanent home in Louisa. Check out their website: ProjectPerry.com
Tei Anna
, Louisa, VA
Ingredients
Packaged in the same facility as peanuts, tree nuts, wheat, soy, sesame, and milk products.
More Info
Store at room temperature for up to 1 year.
Country of origin: United States
ID: 5607