Shop With Nuts For Business
Become a member to unlock exclusives benefits, including volume discounts, simplified ordering and more.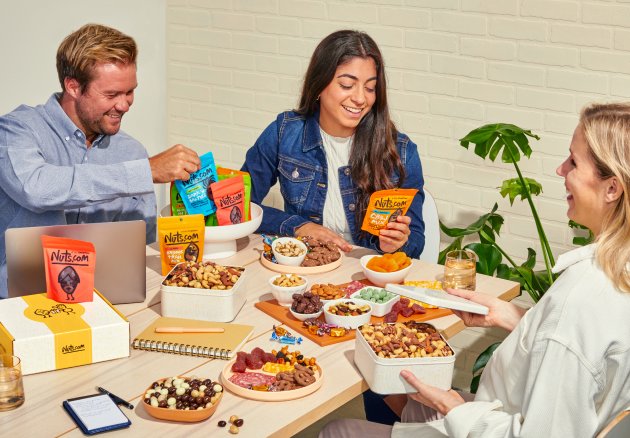 With members-only savings, personalized services and an unparalleled product selection, Nuts For Business is the ultimate one-stop shop for your business.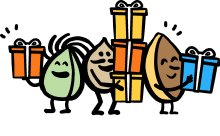 Competitive & Flexible Pricing
Never overspend with volume discounts, free shipping, bespoke invoice and billing options, and alternative payment methods.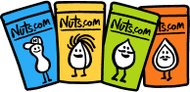 Our menu presents thousands of premium products for every taste and
dietary preference.

We offer round-the-clock support at every step, identifying challenges and presenting tailored, transparent and timely recommendations.

We offer branded gifts that your staff and clients will love, plus specialized
made-to-order packaging.

We provide a consumer-like buying experience at every touchpoint – with custom-fit and easy-to-use account management features.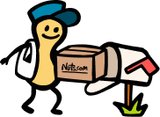 Get everything you need on a schedule that works for you with Auto-Delivery, our recurring shipment subscription service.
For Every Buyer & Organization
Gifts
Favorites
Candies
Chocolates
Why Businesses Love & Trust Us

"Outstanding service, product quality, and pricing, Nuts.com has been consistently reliable for 15+ years."



"Quality has remained exceptional, fulfillment is quick, prices fair, great customer service and reliability, and a wide range of interesting new products."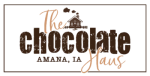 "Quality, quick delivery, and safe packaging make Nuts.com our go-to for business and personal needs."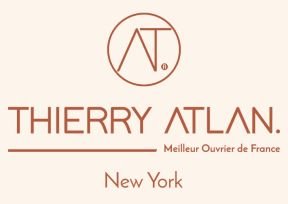 "Nuts.com is by far the most consistent and efficient vendor that we use! The customer service at Nuts.com is exemplary & always exceeds my expectations!!! They take 'family owned' to another level & treat every customer like they are a part of the family!"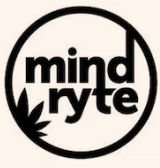 Compare Personal vs. Business Account
Wide variety of snack options




Frequent promotions and discounts


Flexible ordering and delivery options


Specialized snack options for dietary restrictions


Customizable options for special dietary needs




Cost-effective bulk ordering options


Option for credit terms, purchase orders and invoicing


Dedicated account management


Customized pricing and contract negotiations


On-site sampling and promotions


Free shipping on any $59+ purchase + LTL shipping for select orders



Wide variety of snack options






Frequent promotions and discounts



Flexible ordering and delivery options



Specialized snacks options for dietary restrictions