Chocolate Macadamia Nut Coffee
Chocolate Macadamia Nut Coffee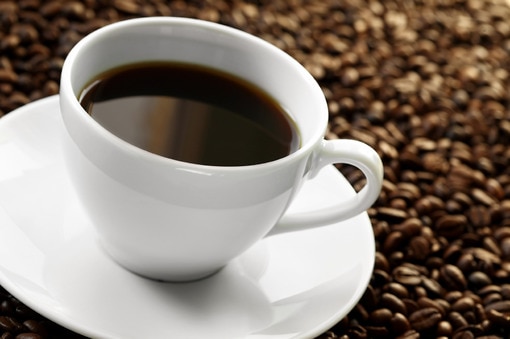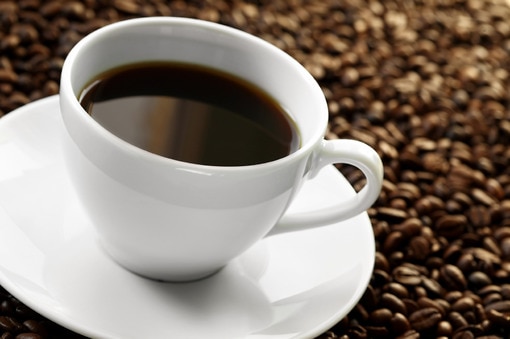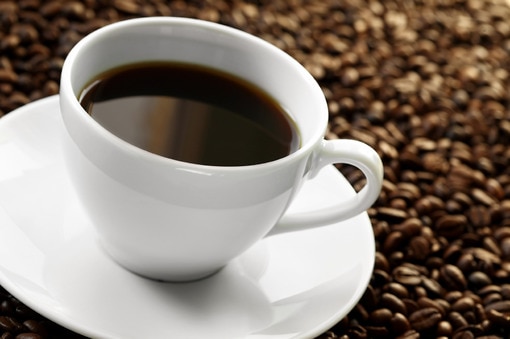 ---
Our Customers Thought
my favorite coffee! I used to buy it from a grocery store that sold bulk, but stopped because it was too messy . I no longer shop at that store any more. I buy my coffee from the nut people now , and i'm very happy that I found you.
michael
, surprise, AZ
January 7, 2019
Love the flavor, wonderful!
RUBY
, HOUSTON, TX
November 15, 2018
I used to drink this coffee for years, and then safeway discontinued bulk coffee in their stores a few years ago. I would look on the internet once in awhile, but didn't find you until my wife, who buys nuts for her baking needs said she saw that you carried coffee, and the rest is history! this coffee is like finding an old friend again! Thanks!!
michael
, Sebring, FL
July 18, 2017
Excellent
Marian
, Pottstown, PA
May 18, 2017
Love it
Cindy
, Craig, CO
February 22, 2017
I truly enjoy this flavor
Cindy
, Craig, CO
January 6, 2017
I mixed the flavors and it smells and tastes like a snickers candy bar.
Cindy
, Craig, CO
December 14, 2016
First order with Nuts.com was three different kinds of chocolate coffee. The flavor is amazing; the price is competitive, and the service is superb!
Bill
February 20, 2014
You are fantastic. I no longer place an order then it is here!!!! I luv your coffees and your malted milk balls. As a matter of fact, everything that I've gotten from you is delicious..
Seena
, New York City, New York
February 27, 2013