These companies are nuts about us!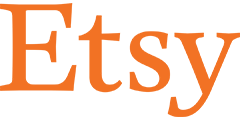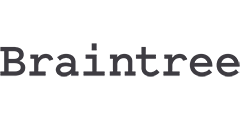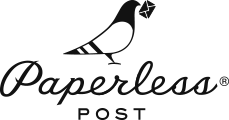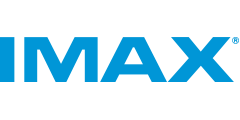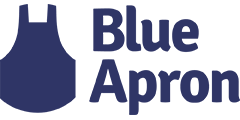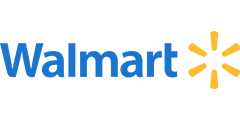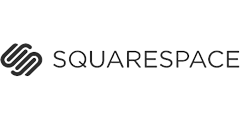 ---
About Nuts.com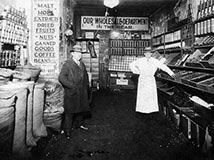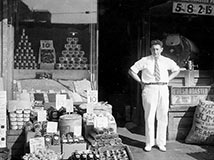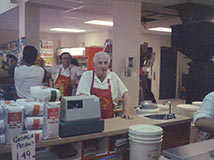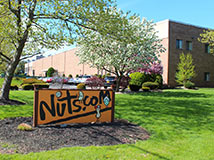 In 1929, our grandfather, Poppy Sol, founded the Newark Nut Company, selling only the best nuts and dried fruit in the world. Today, we're as committed to quality and customer satisfaction as ever.
What we'll bring to your office pantry:
Highest quality snacks in the world: we're nuts about superior taste and source only the best ingredients in the world, straight from the growers and producers.
Convenience: we know you want your goodies ASAP, so we'll ship your order right to your door within hours of the order being placed.
Special diets: we have hundreds of products Certified Gluten-Free (GFCO) and Certified Organic (USDA and CCOF). We've also got treats that are vegan, paleo, and more!
Freshly roasted nuts and coffee: we roast all of our nuts in-house guaranteeing ultimate freshness and superior quality.
State-of-the-art facilities and fulfilment: set up to get you your goodies at supersonic speed – and environmentally-friendly to boot!
Unparallelled customer service: just give us a ring and we'll take care of whatever you need right away!
Easy auto-delivery: you can order your favorite snacks to arrive on your schedule. Set it and forget it!
Optimized office fuel: healthy snacks, tips, and nutritional highlights prepared by our Registered Dietitian to make sure your employees are happy, healthy, and naturally energized.