Gift Finder
Win the hearts of carnivores, vegans, vegetarians, and foodies alike with delightful, delicious curations that everyone will love. The snacks you send may not last, but the impression they make will!
WHO?
BUDGET?
FLAVOR PROFILE
See Your Results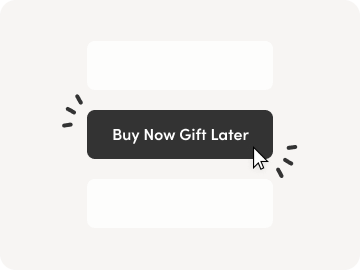 Get ahead of the rush with Buy Now Gift Later
With supplies particularly limited this year, start your holiday shopping early to guarantee your gifts arrive in time. Just schedule your shipment date in Checkout!
Gift 'em an E-Gift
Shop E-Gift Certificates for everyone in your family. Perfect for the holidays, parties, events and more!
Get E-Gift