Still curious? Here's more to know!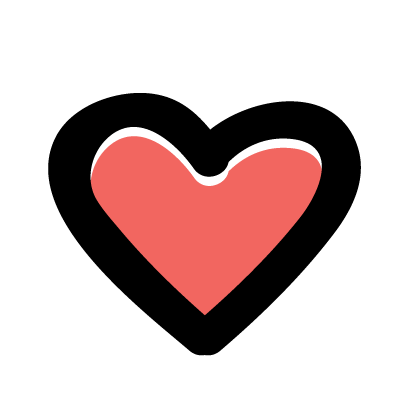 Wellness Info & More
Unpasteurized, Raw, Organic Almonds
The robust flavor of our organic almonds makes them a superior snack all by themselves, and they're incredible in homemade trail mix or sprinkled over desserts. You can even blend our unpasteurized almonds in a food processor or coffee grinder to make your own fresh, raw almond flour.
5 Health Benefits of Organic Almonds
1) Lower Cholesterol: Organic raw almonds boast the highest concentration of monounsaturated fat among commonly eaten nuts. The cholesterol-lowering effect of this heart-healthy fat has been demonstrated in numerous studies. A 2005 study in the American Journal of Clinical Nutrition found that consuming almonds as part of a heart-healthy diet can lower LDL "bad" cholesterol levels just as effectively as first generation statin drugs.
2) Protective Antioxidants: Almonds are one of the richest food sources of alpha-tocopherol, the form of vitamin E that is most easily absorbed by the body. Vitamin E is a powerful antioxidant that supports the immune system, helps our bodies create red blood cells, and protects cells against the damaging effects of free radicals. According to research in the Journal of the American Dietetic Association, eating almonds can help meet the Recommended Dietary Allowance of 15 mg/day alpha-tocopherol and improve red blood cell concentration.
3) Good Source of Protein: With seven grams of protein per serving, organic raw almonds really pack a protein punch. Our bodies use protein to build and repair tissue, and almonds are an easy grab-and-go source of this important nutrient. As a plant-based source of protein, these unpasteurized almonds are suitable for vegan and vegetarian diets. They also make a great post-workout snack that helps repair muscle tissue.
4) Tons of Nutrients: Organic almonds are abundant in even more nutty nutrients, like protein, dietary fiber, magnesium, calcium, iron and potassium. A one-ounce serving of almonds contains 12% of the Daily Value (DV) of protein, nearly 15% DV of dietary fiber, 20% DV of magnesium, 7% DV of calcium, 5% DV of iron and 5% DV of potassium.
5) Regulate Blood Sugar Levels: Almonds are a rich source of soluble fiber, which helps the body absorb nutrients from food and slows the uptake of cholesterol in the blood. A 2007 study published in the journal Metabolism found that eating almonds alongside white bread regulated spikes in blood sugar that normally occur with eating white bread alone. Almond consumption also appeared to lower the glycemic index of the meal.
Suggestions for Enjoying Organic Almonds
1) Healthy Snacking Staple: Keep raw almonds on-hand to curb your appetite between meals. You can mix them with other nuts and dried fruit for a tasty trail mix, or toss them with rolled oats for an all natural granola.
2) Smooth Almond Butter: Pour three cups of organic almonds into your food processor, and run it for 20-30 minutes, stopping a few times to scrape the mixture from the sides. Process the almonds until you've achieved an ideal creamy consistency.
3) Crunchy Delight: Chop the organic almonds and enjoy them for a variety of uses! Sprinkle them over salads for a boost of protein and healthy fats, or add them to baked goods for a satisfying crunch. Buy organic almonds in bulk; they're a snacking & baking essential that should always be stocked in your pantry.
Amazingly Filling Organic Raw Almonds
Almonds' monounsaturated fat can not only lower LDL or "bad" cholesterol, it can keep you full— really full—for a really long time. For this reason, organic raw almonds are promoted more frequently than other organic raw nuts as a powerful weight loss food. When it comes to a great tasting, nutrient-rich snack that makes it easier to avoid overeating, organic almonds have few rivals.

These non pasteurized almonds are a unique variety from Spain.