Gluten-Free Mexican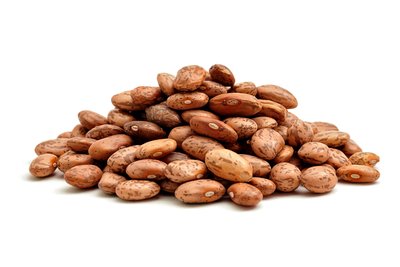 Pinto Beans
$2.99/lb
$2.84/lb
Save 5% with Auto-Delivery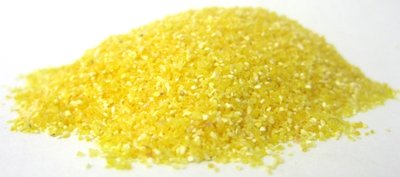 Yellow Corn Meal
$2.99/lb
$2.84/lb
Save 5% with Auto-Delivery
Our commitment to gluten-free products
While we've always sold naturally gluten-free products, we've gone a step farther to offer an even wider range of trusted, affordable, and certified gluten-free products.
We analyzed ingredients, vetted suppliers, and got facility certificates ensuring non-contamination of ingredients and production aids.
We completely segregated our production lines to eliminate any possibility of cross-contamination.
We established policies and procedures to ensure compliance and randomly test products in our gluten-free production room.
Not only do we voluntarily comply with USDA federal guidelines, but we're also certified by the Gluten-Free Certification Organization.
We show the GF logo on each product page that is gluten-free.