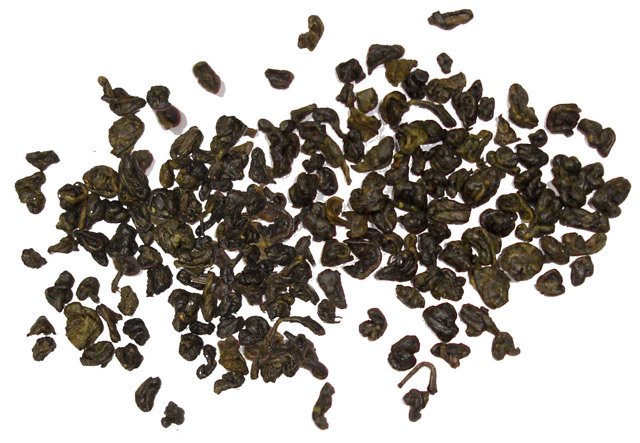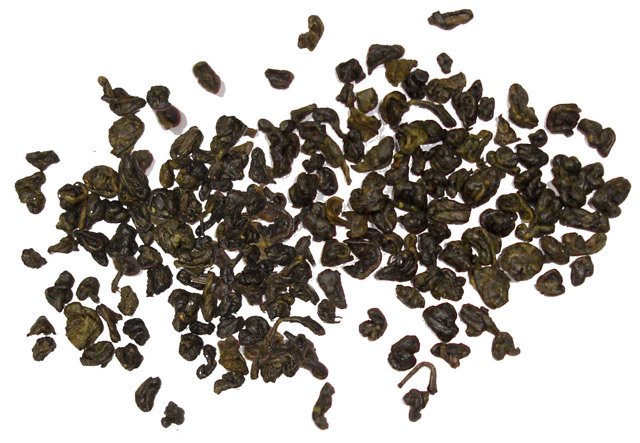 Boom, pow! The name of this strong green tea from China comes from the fact that the tea leaves are rolled up into tiny little balls that "explode" when splashed with hot water. Rolling tea leaves into these pellets renders the leaves less susceptible to physical damage and allows them to retain more of their flavor and aroma. And what a flavor! This tea has a a distinctive nutty/oak taste and produces a dark green cup. Blend it with fresh mint, sugar and steaming hot water to make your own traditional Moroccan mint tea!
Ratings & Reviews
Cool and refreshing. Makes a great cuppa tea.
Dennis
, Dalton, PA
Great smooth tea, my son loves it.
VICTORIA
, Palmer, MA
I use to have to go to the Asian market for this....so glad that I found the quality that the mkt use to sell!!!
LaNell
, Houston, TX
Great taste
Nora
, Troy Grove, IL